Exhibition Design
Award-winning concept and final exhibit design for museums. Casework, graphics and layouts for temporary and permanent exhibits, including designing shows built for travel.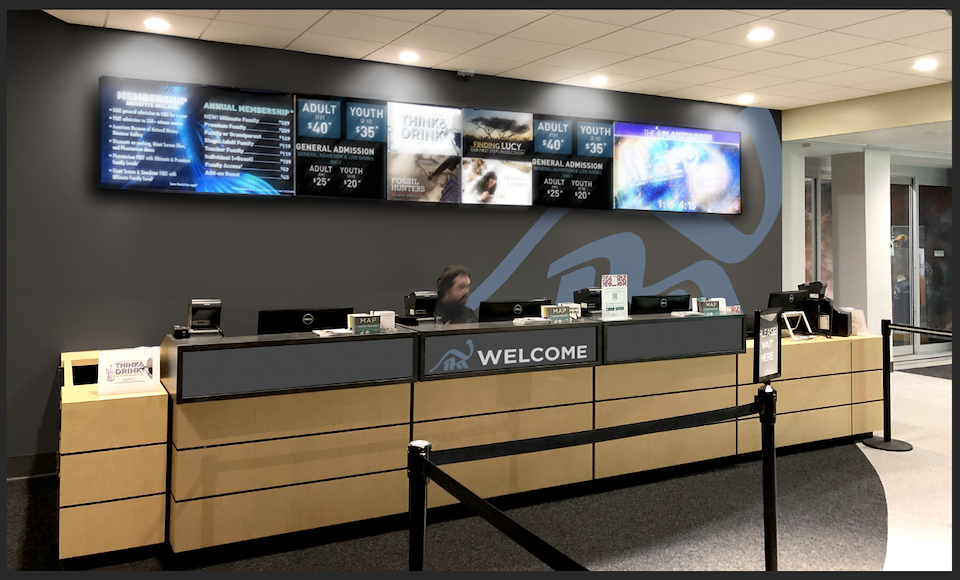 mockup for updated ticketing area with digital signage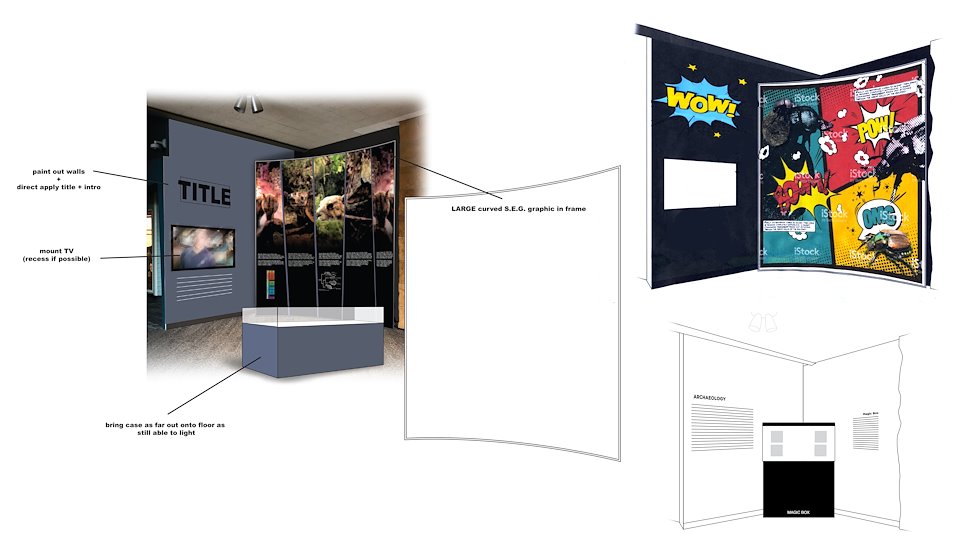 concepts for short-turnaround "pop-up" science exhibits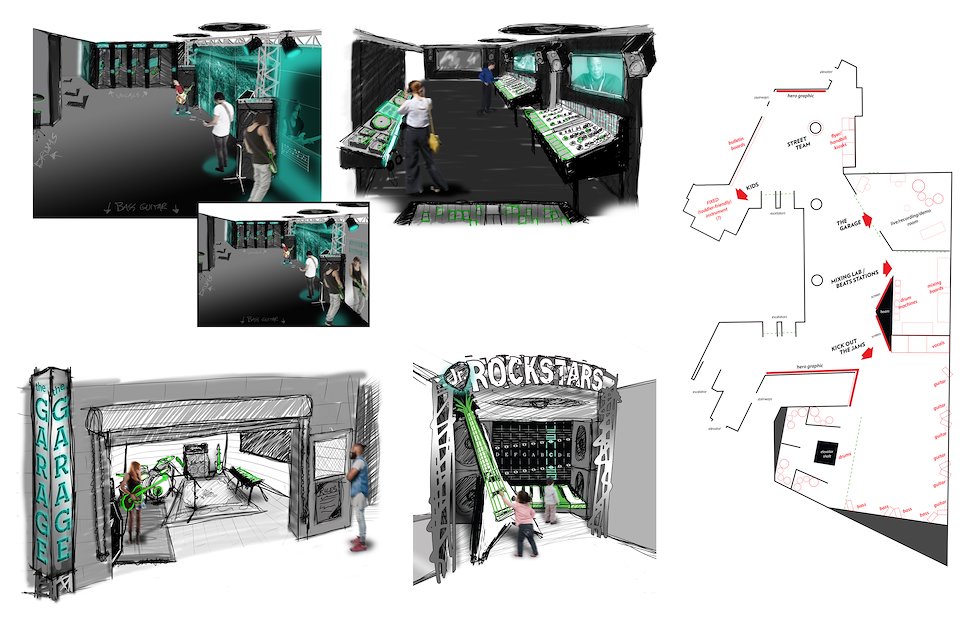 concept design and flow for Rock Hall "Garage"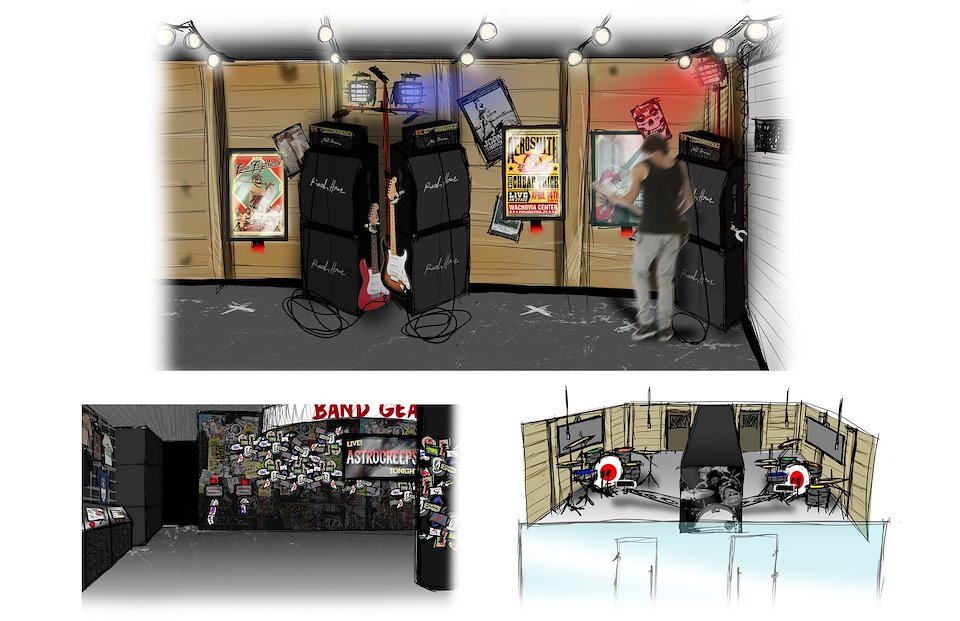 fit and finish treatments for Rock Hall "Garage"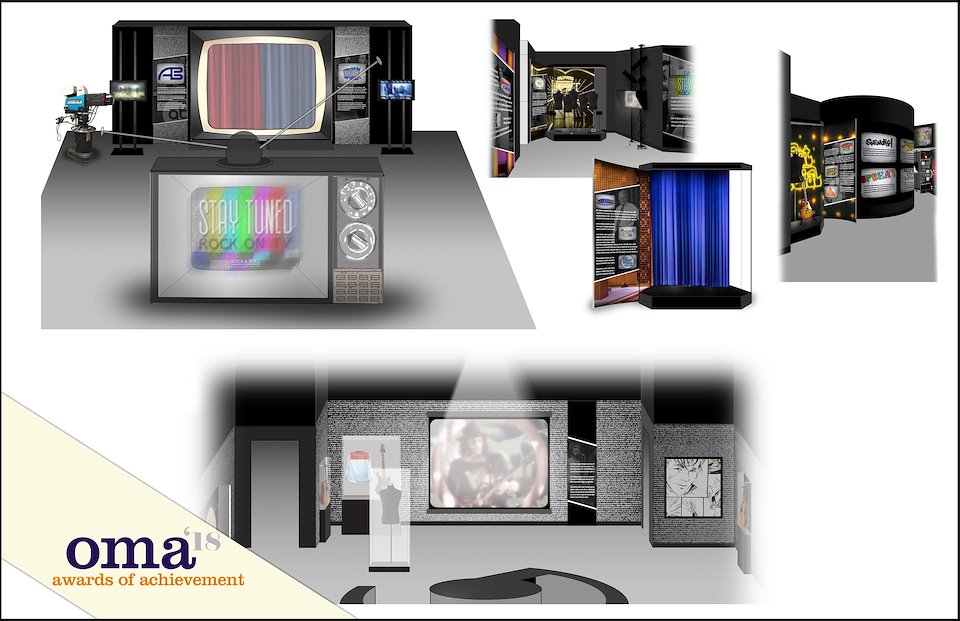 Rock on TV traveling show for Rock & Roll Hall of Fame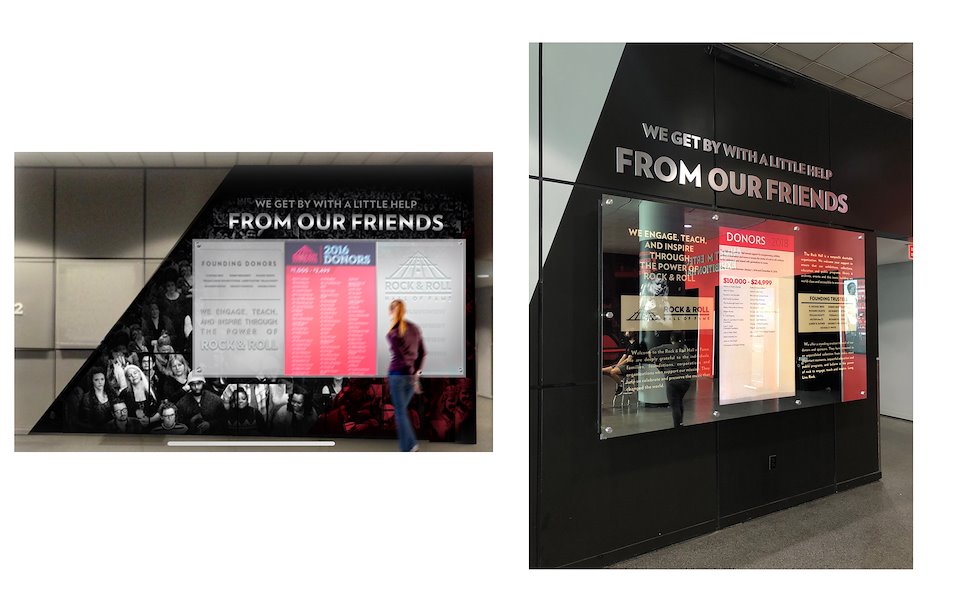 digital donor recognition installation for Rock & Roll Hall of Fame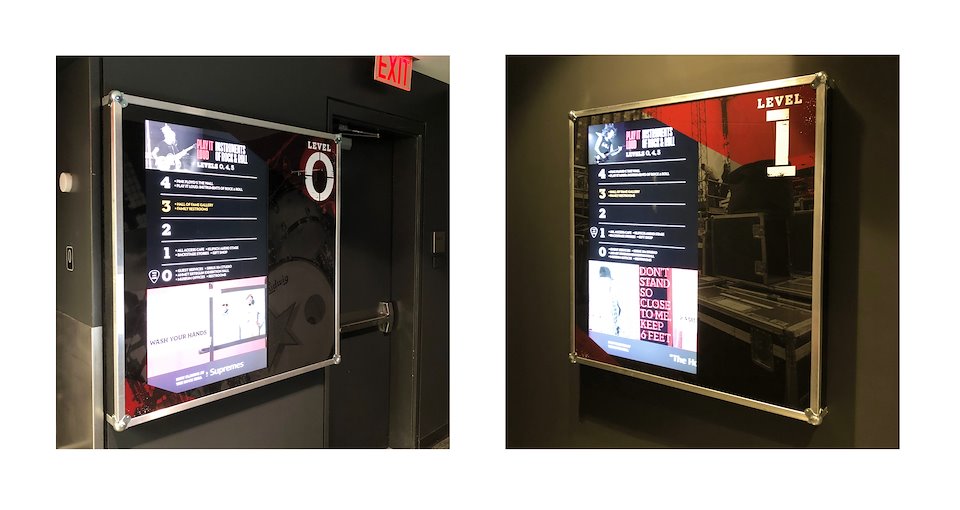 digital way-finding panels for Rock & Roll Hall of Fame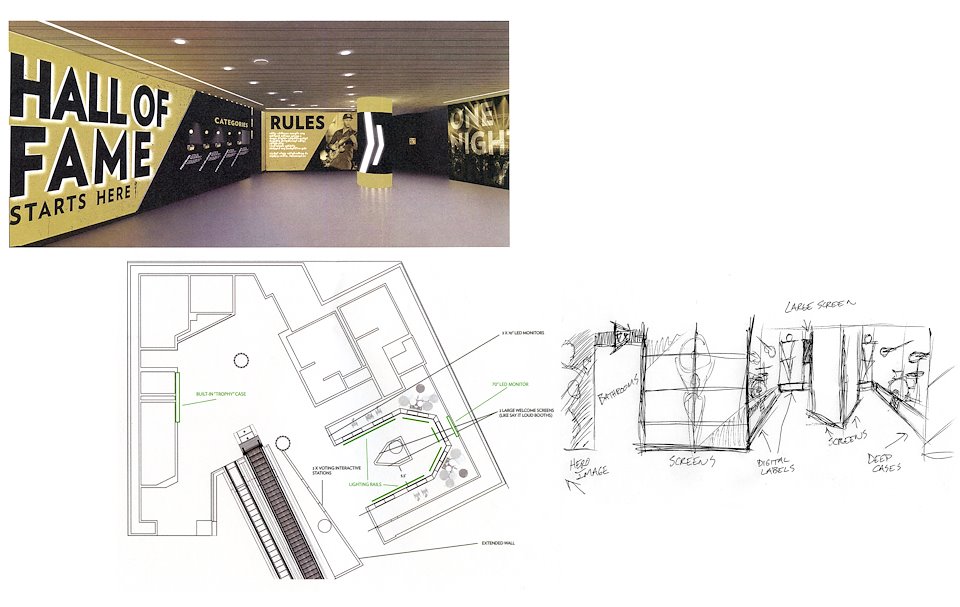 Layouts and concept treatments for renovated galleries at Rock & Roll Hall of Fame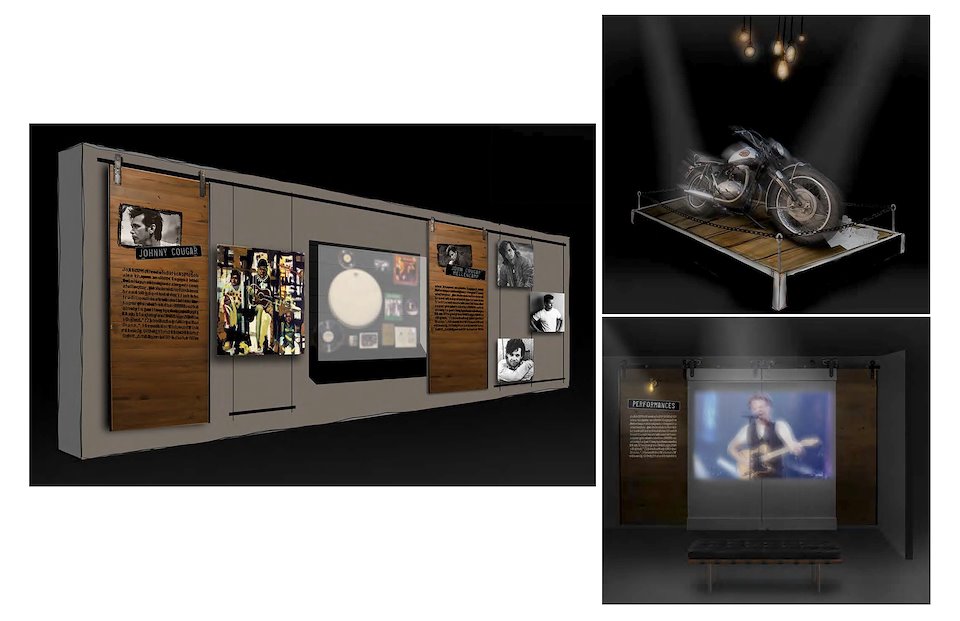 John Cougar Mellencamp traveling exhibit treatment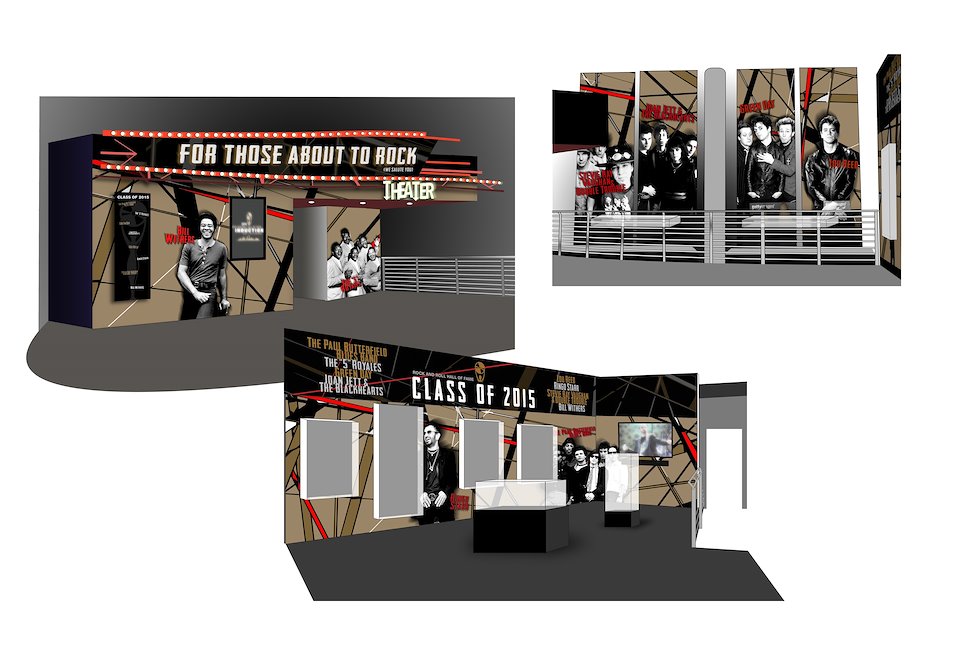 class of 2015 inductee installation at Rock & Roll Hall of Fame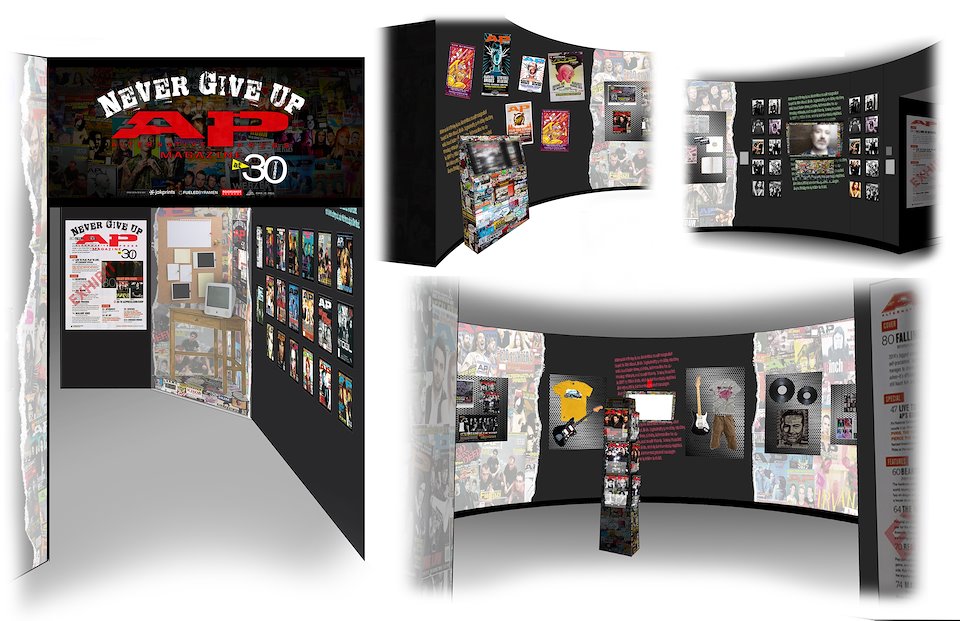 30th Anniversary of Alternative Press Magazine exhibit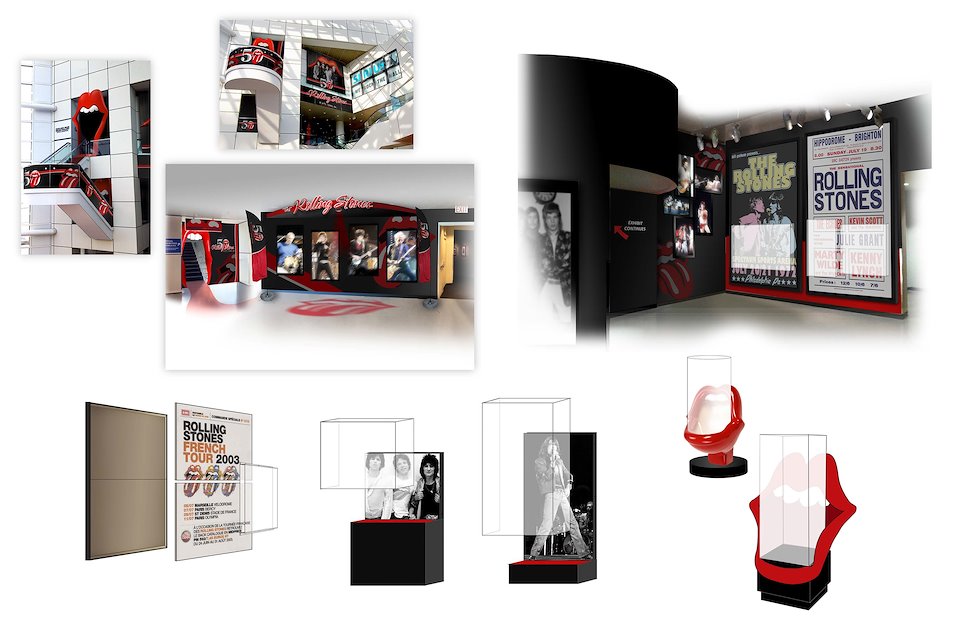 design treatments and casework for Rolling Stones 50th Anniv. exhibit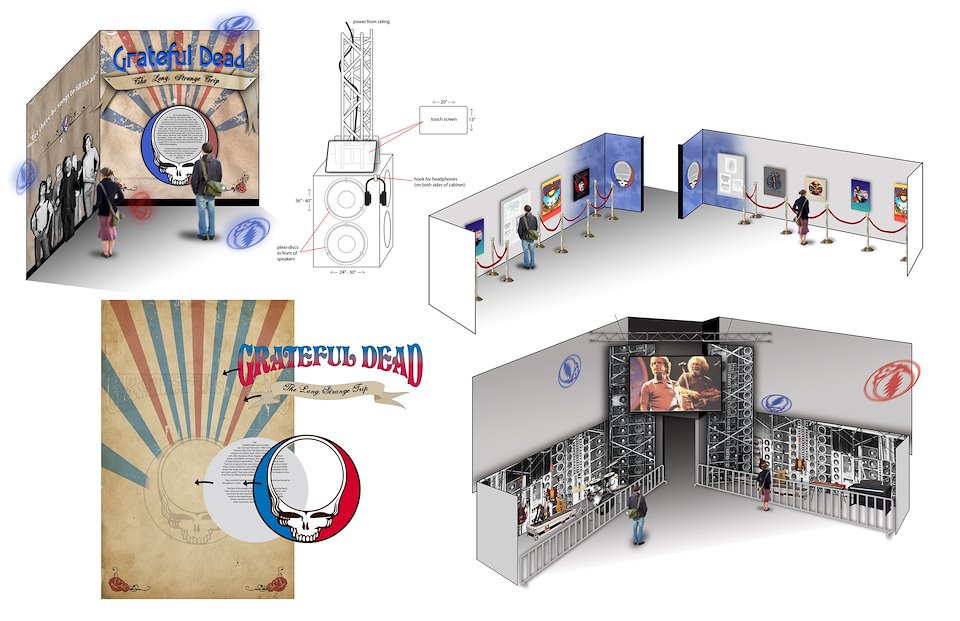 design treatments for Grateful Dead exhibit at Rock & Roll Hall of Fame
---
Role principal designer, creative lead, graphic design, exhibit design

For Cleveland Museum of Natural History, Rock + Roll Hall of Fame